Corporate Philosophy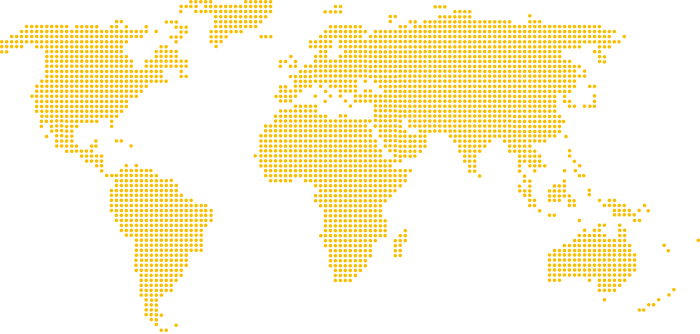 To provide the best positions
for globally-minded people.
Every member of our organization is dedicated to supporting people who wish to flourish on the global stage and we will always strive to make this happen.
In addition, we look to provide global business positions and opportunities not only to people with language ability and experience living abroad, but also to people with an interest in international business.
Mission

We believe that we can help to create a world without borders by increasing the number of people involved in international business. Our mission is to increase the number of people who conduct business on a global level and provide positions which best suit their skills and requirements.
Vision

Although many top-class professionals have an interest in global business, Japan harbors an environment which makes it difficult to take that first step. Our goal is to discover new global business talent by offering instruction, information and support, thus becoming a cornerstone of the true globalization of Japan. We can define the way we help the globalization of Japan by providing a wide array of talent to foreign companies with a Japanese presence and supporting exchange students with the job-finding process.
Values

Since the launch in 1998, we have been running Daijob.com, an international job-matching site with 570,000 registrations by bilingual job-seekers. Over that time, we have a proven track record in being able to provide job opportunities for both Japanese people wanting to work in a foreign-affiliated company and non-Japanese people who wish to try their hand at working in a Japanese company.