News & Report
NEWS2016/09/01
Daijob takes part in the "THE NETWORK", a non-profit German Organization for job boards.
Supporting the international hiring of Japanese companies through 140 countries, 60 websites.
Daijob.com has joined The Network, a German Non-profit organization that facilitates a global network made up by the local top job boards. Daijob will be the window in Japan for 60 other job sites covering 140 countries. This will make Japanese companies possible to connect local job site through Daijob that keen to expand their business globally.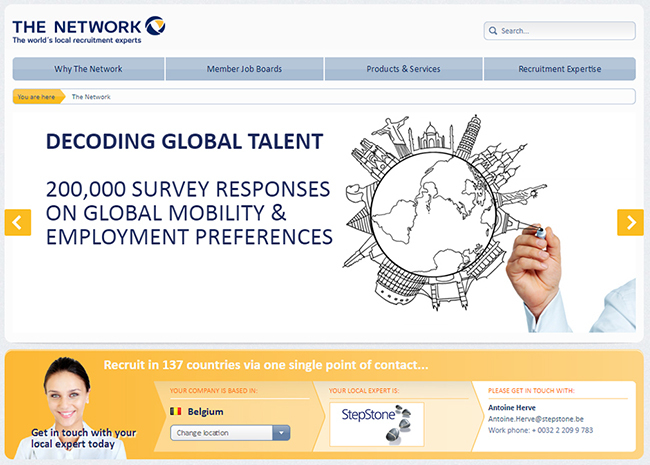 The Network is a non-profit organization from Germany, which promotes the development of recruiting technologies by providing a platform to job boards from around the world in order to share technological knowledge and the best practices. This way, The Network contributes to develop the overall HR market.

By joining The Network, Daijob will provide management and operation support of the recruiting tool covering 140 countries. In addition, Japanese companies will get not only with the opportunity to directly control their local hiring for business expansion around the world, but also the information relating to the local recruiting markets. Therefore Daijob will not only assist companies to hire bilinguals in Japan, but also provide a comprehensive hiring solution for companies expanding their businesses abroad.

By joining The Network, Daijob hopes to promote the borderless recruiting of professionals worldwide. The service will be live from August 31st, 2016.

[List of countries in The Network] United States, Singapore, Hong Kong, Indonesia, Philippines, South Korea, India, Taiwan, China, Thailand, Switzerland, United Kingdom, Belgium, Denmark, France, Germany, Netherlands, Russia, Sweden, United Arab Emirates, Canada, Italy, Malaysia, Mexico , Portugal, Spain, Brazil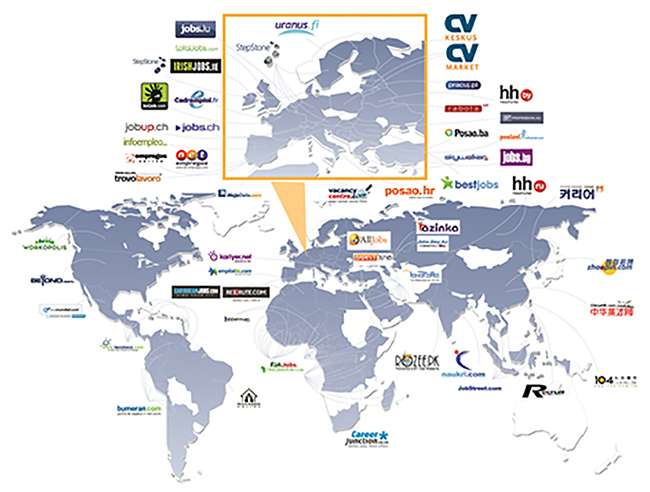 For a more detailed report, click here (Japanese only) → ドイツの非営利団体「THE NETWORK」が運用する世界の優良転職サイトネットワークにDaijob.comが認定加盟

---
---