News & Reports
NEWS2015/04/06
Notification of Relocation - Daijob Global Recruiting Co., Ltd.
We are pleased to announce that Daijob Global Recruiting Co., Ltd., a subsidiary of Human Holdings Co., Ltd, has moved office as of April 6th 2015 to coincide with an expansion of business activities.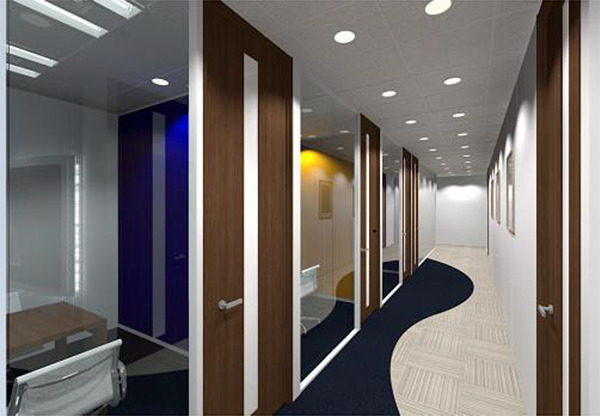 ◆Current Office Location/Contact Information
Daijob Global Recruiting Co., Ltd.
Akasaka Enoki-zaka Building 5F
Akasaka 1-7-1, Minato-ku, Tokyo
〒107-0052
TEL: 03-6682-5443
FAX : 03-6682-5485
◆Moving Date
April 6th 2015
◆Purpose for move
The move will help us to continue our mission of "providing the best positions for globally-minded people", through the addition of modern interview rooms for our recruitment consultants to use with potential candidates. Our new office will also help accomodate an anticipated increase in staff.
◆Office Features
Our offices are now equipped with 5 modern meeting rooms for interviewing candidates, named after the 5 continents of the world (America, Eurasia, Australia, Africa and Antarctica).
Click for Press Release (Japanese only) → ダイジョブ・グローバルリクルーティング株式会社 本社移転のお知らせ

---
---